On Friday, May 17, at 21:00 in the panoramic space of Mercury Space in Moscow-City, the TERNOVOY (ex. Terry) concert will take place with the best view of the city - a bright singer from Black Star and the winner of the show "Songs" on TNT!
By the way, one of the most famous songs of the artist - "Mercury".
After the performance, TERNOVOY will have an after-party with DJ Jane Forza and a bar with author cocktails - we guarantee the most memorable Friday of this spring!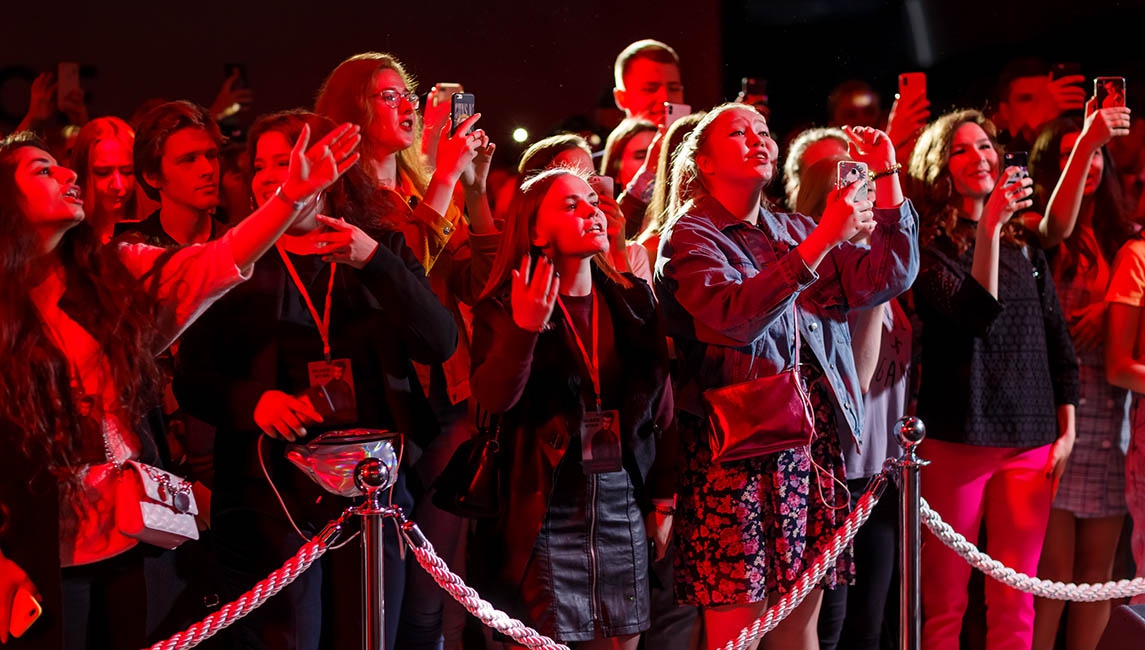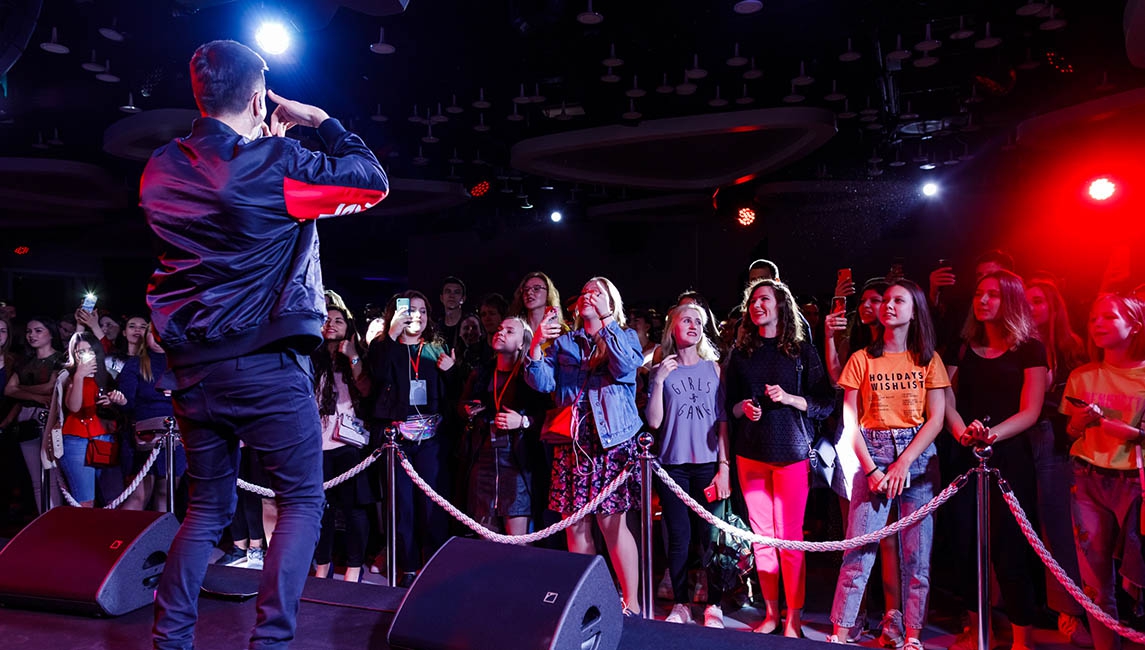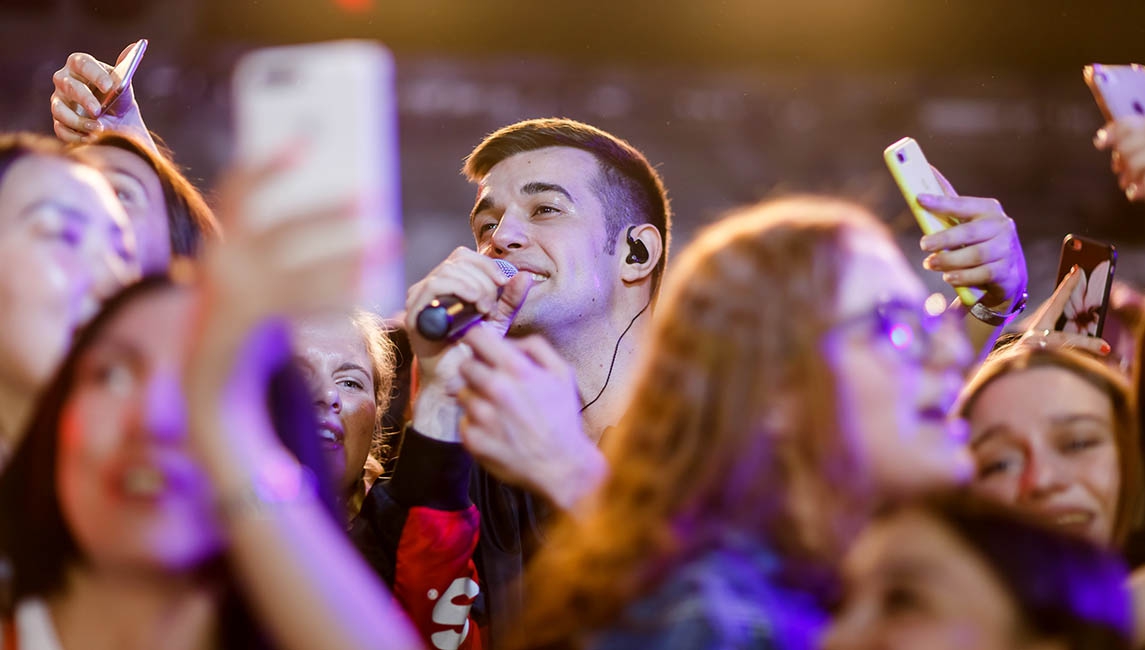 1 out of 30
2 out of 30
3 out of 30
4 out of 30
5 out of 30
6 out of 30
7 out of 30
8 out of 30
9 out of 30
10 out of 30
11 out of 30
12 out of 30
13 out of 30
14 out of 30
15 out of 30
16 out of 30
17 out of 30
18 out of 30
19 out of 30
20 out of 30
21 out of 30
22 out of 30
23 out of 30
24 out of 30
25 out of 30
26 out of 30
27 out of 30
28 out of 30
29 out of 30
30 out of 30