On the fourth floor of the Golden Mercury Tower, there is a multifunctional loft with 4,000 sq. m floor space designed for holding exhibitions and world-class cultural events. The atmospheric art space became an essential part of the celebrated site-specific play iPhuck. A drama based on the book by Victor Pelevin 'iPhuck 10′. Until March, the loft at the Mercury Tower was staging a play by one of the most unique directors of our time—Konstantin Bogomolov.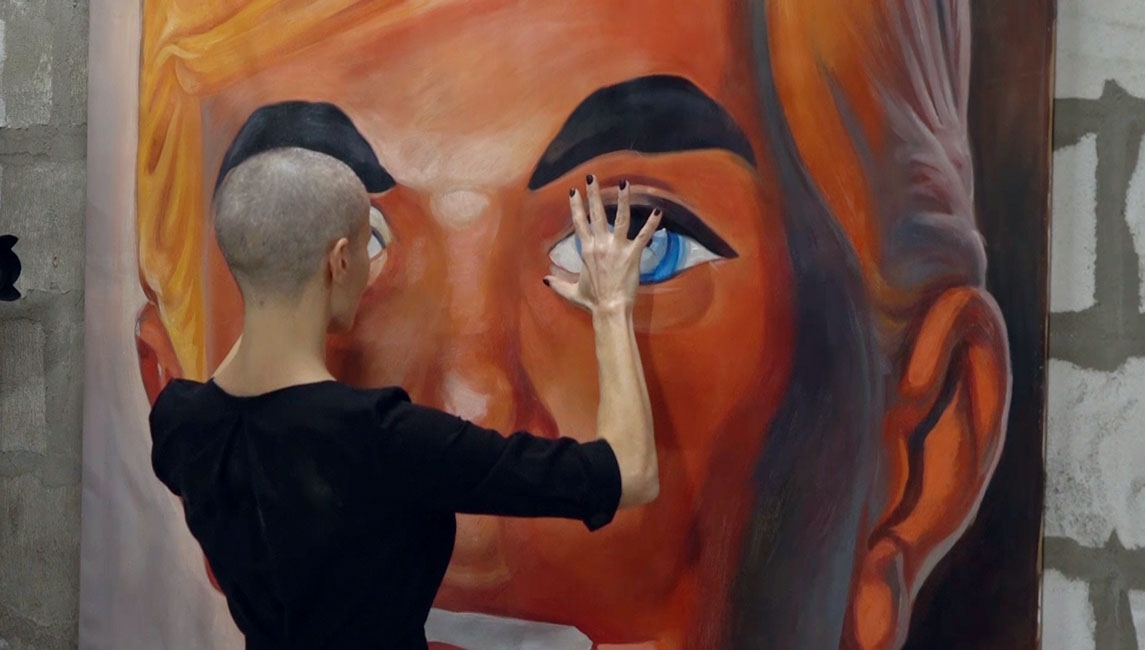 1 out of 9
2 out of 9
3 out of 9
4 out of 9
5 out of 9
6 out of 9
7 out of 9
8 out of 9
9 out of 9
The Mercury art space was an essential part of the site-specific play. The location allowed the audience to get out of their comfort zone, dive into the atmosphere of the play and empathise with the characters to the fullest. The idea of Larisa Lomakina, the project's art director, was to transform the loft on the 4th floor into one acting space and at the same time into an ad-hoc gallery of gypsum art with real art objects.
Today, the art space is ready to hold exhibitions of modern artists of all art styles and movements—we are open to collaborations.